Who's involved?
Citizen Inspectors are people from all walks of life. Giving up a minimum of a couple of weeks a year, the role allows people to be actively involved in investigating suspected fishing activities and where possible, collect evidence of illegal practices directly. Being involved does not require you to give up your personal or professional life. Instead the Citizen Inspector Network makes is easy to combine volunteering with your holiday or limited time away from home. The Citizen Inspector Network does not train a small number of dedicated activists, but aims to involve a broad diversity of people. Making conservation accessible is key to our approach.

But I'm no expert!
Becoming a Citizen Inspector is all about getting active, meeting new people and learning along the way. Working as part of our investigations is a process. You will take part in four days of training before you are 'posted' out in the field with others. On top of the initial training, you will always receive a comprehensive briefing before joining any specific investigation. Supporting people with continual learning and in their personal development is very important to us!
Building the community
Taking part and gaining experience is important as with increased experience also come new opportunities. While it is in no way a necessity, we are keen to involve inspectors in a variety of ongoing roles, such as training new recruits and speaking at public events. Helping to spread the word and encouraging others to join makes the network stronger and more efficient.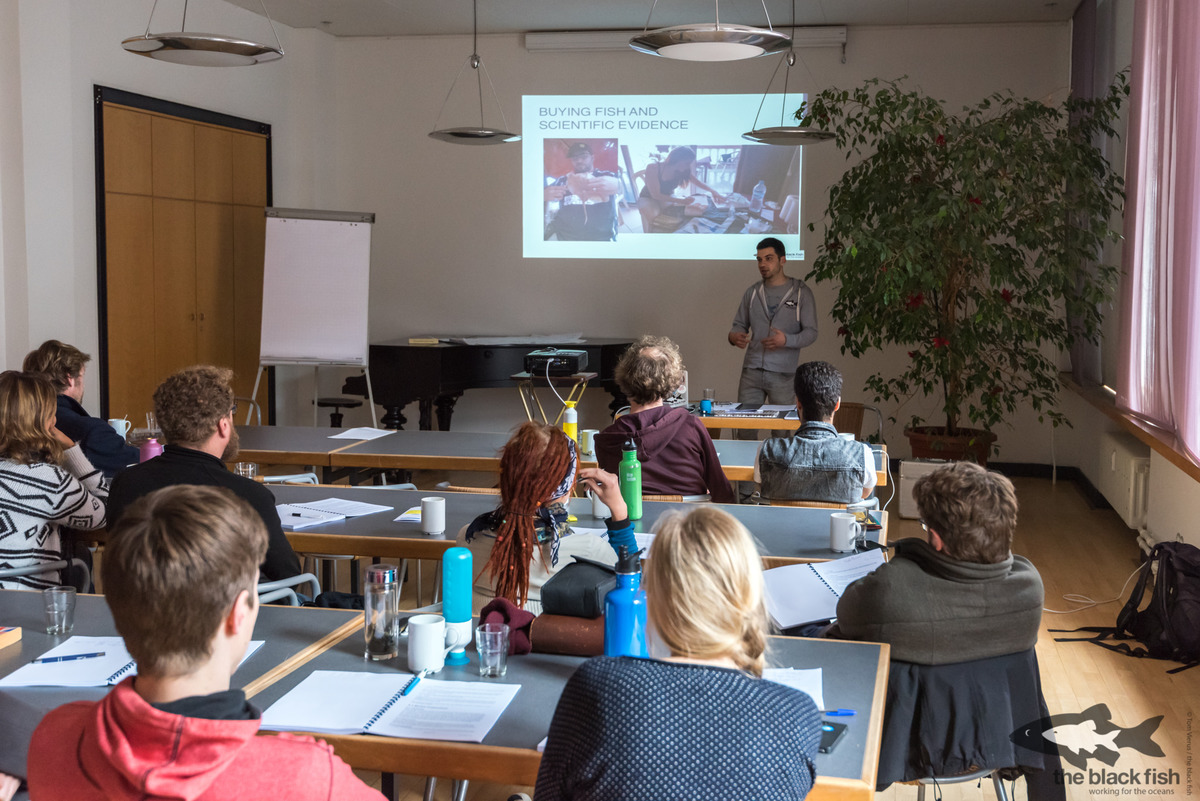 Interested to get active?
Read more about what's involved when working as an inspector or apply for the training now.