Skip to main content
Our oceans are ruled by a group of animals that rarely comes to mind when we think about ocean wonders. It's not the whales, turtles or dolphins that are dominating the big blue – it's fish. Fish have adapted to all kinds of habitats and can be found in every single part of our oceans, from colourful coral reefs to the desert of the open ocean up to the deepest waters in over 8 kilometers depth.
Our Encyclopedia of Fish gives you an idea how amazing and interesting fish species really are. We have selected 20 different fish, which we introduce to you in more detail. Where do they live? What is their favorite food? Where are they traveling to during their life? What is the biggest threat to their future and what does commercial fishing means for them?

The German artist Katharina Rot has created wonderful illustrations for all 20 species to highlight the different morphologies and features of the fish. Find out more about the biology and skills of your favorite species or species you don't know anything about yet:
---
Alaska Pollock (Gadus chalcogrammus)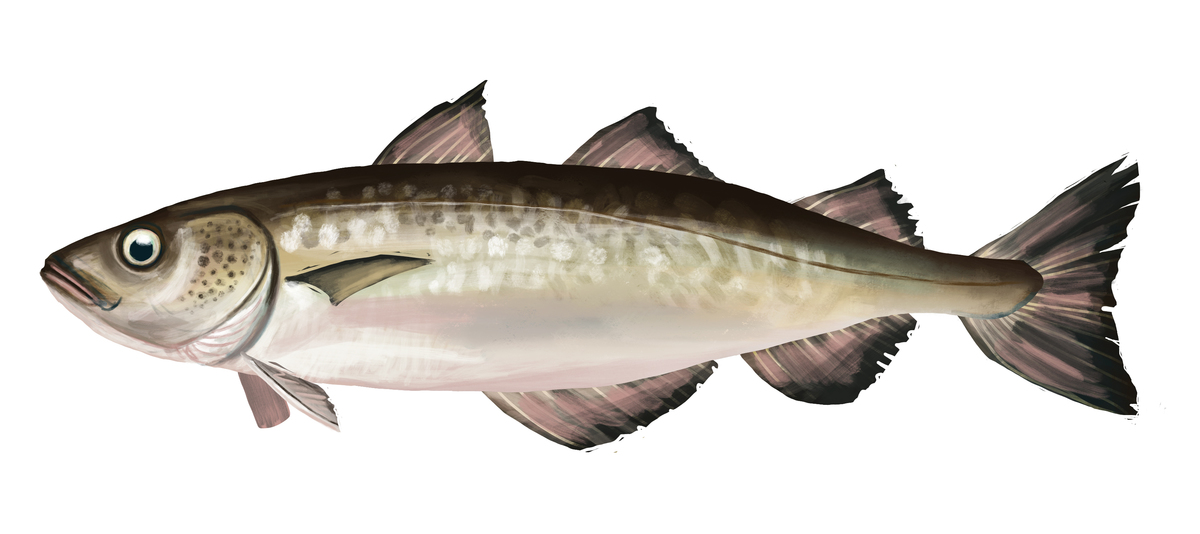 ---
Atlantic Cod (Gadus morhua)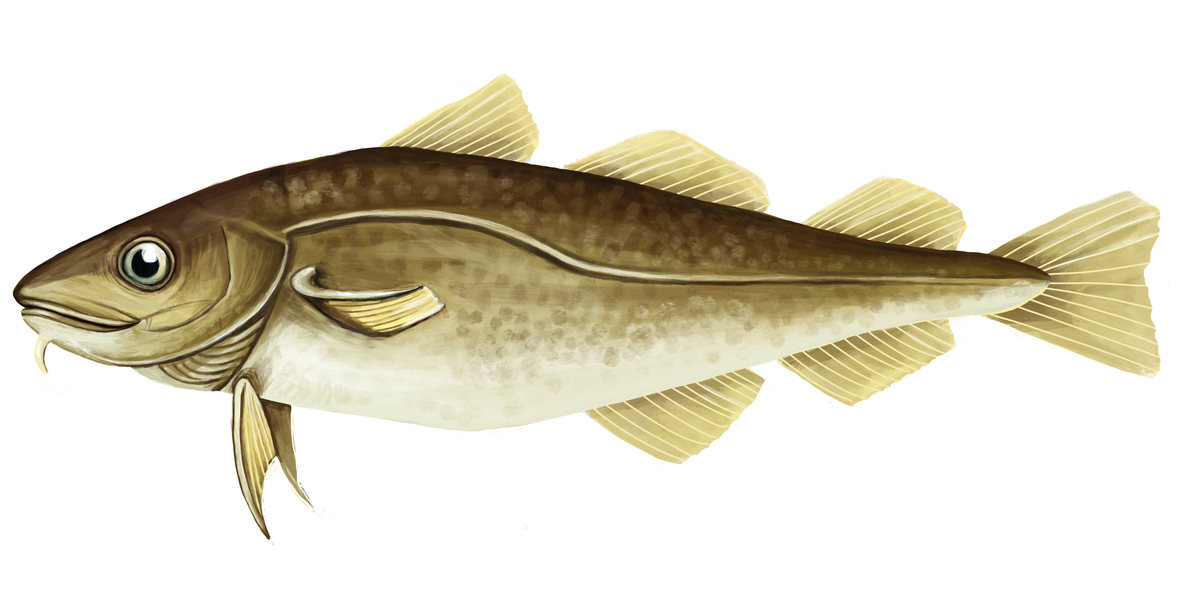 ---
Atlantic Herring (Clupea harengus)

---
Atlantic Mackerel (Scomber scombrus)

---
Atlantic Salmon (Salmo salar)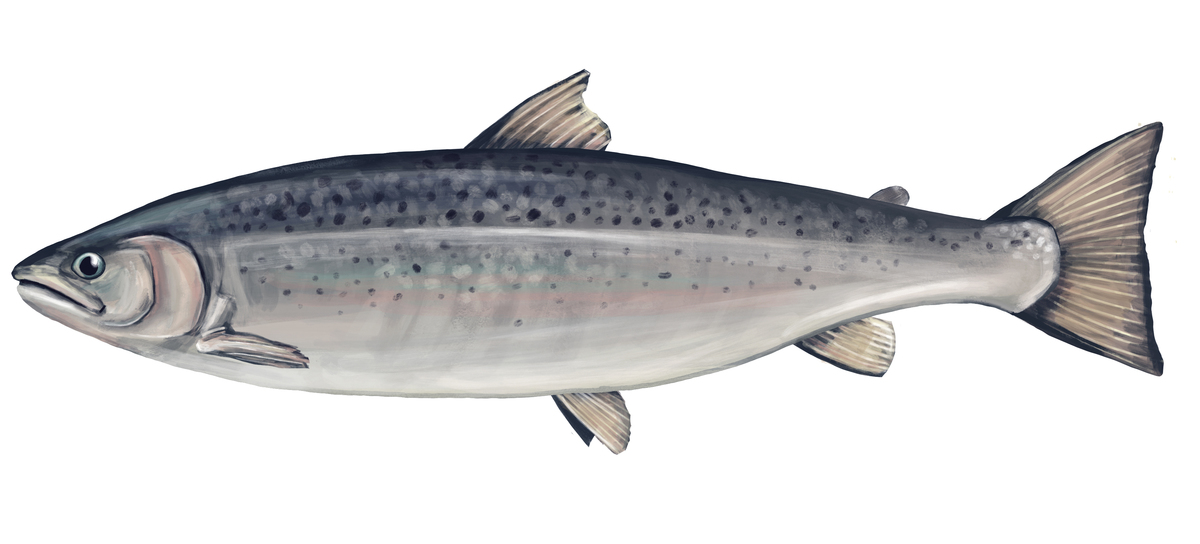 ---
Blue Grenadier (Macruronus novaezelandiae)

---
European Anchovy (Engraulis encrasicolus)

---
European Eel (Anguilla anguilla)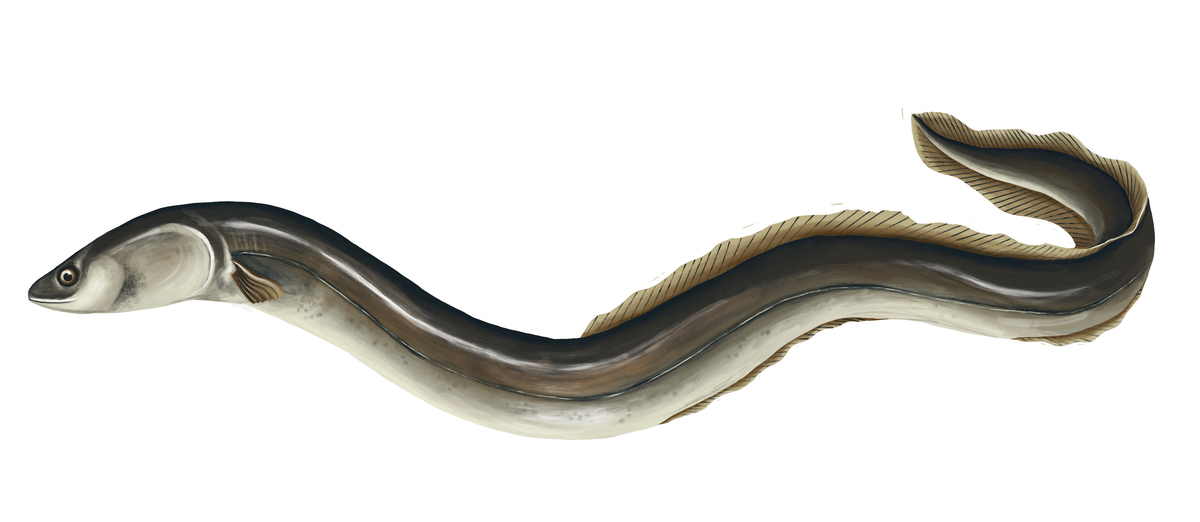 ---
European Pilchard (Sardina pilchardus)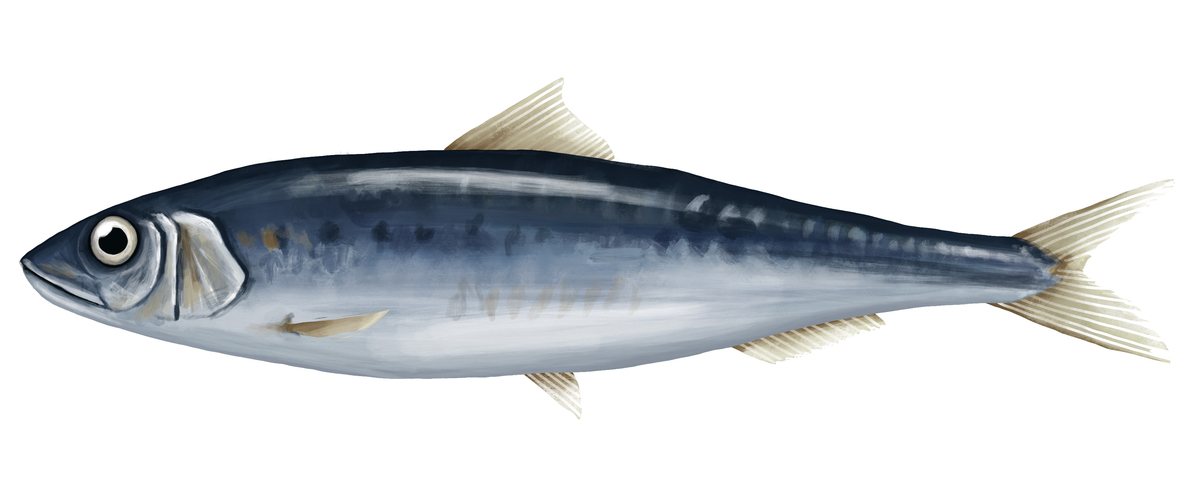 ---
European Plaice (Pleuronectes platessa)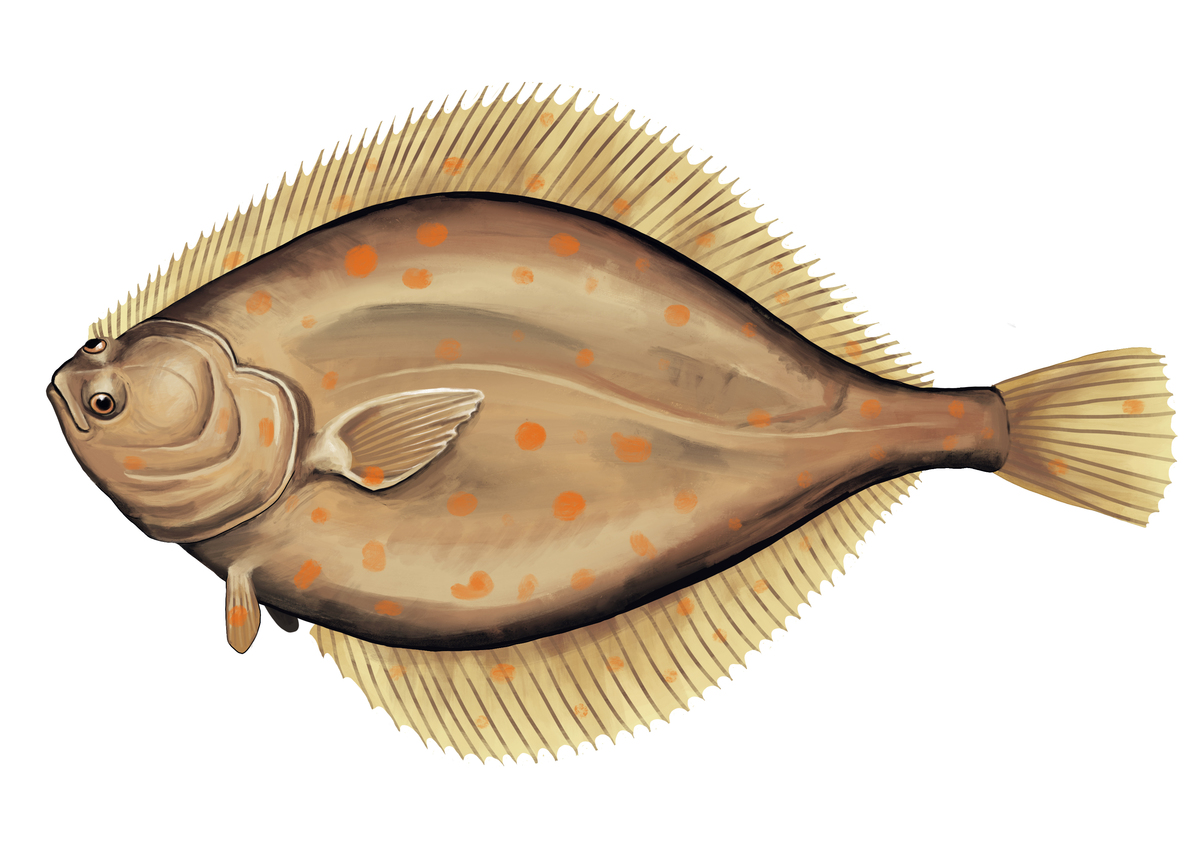 ---
Gilt-head Bream (Sparus aurata)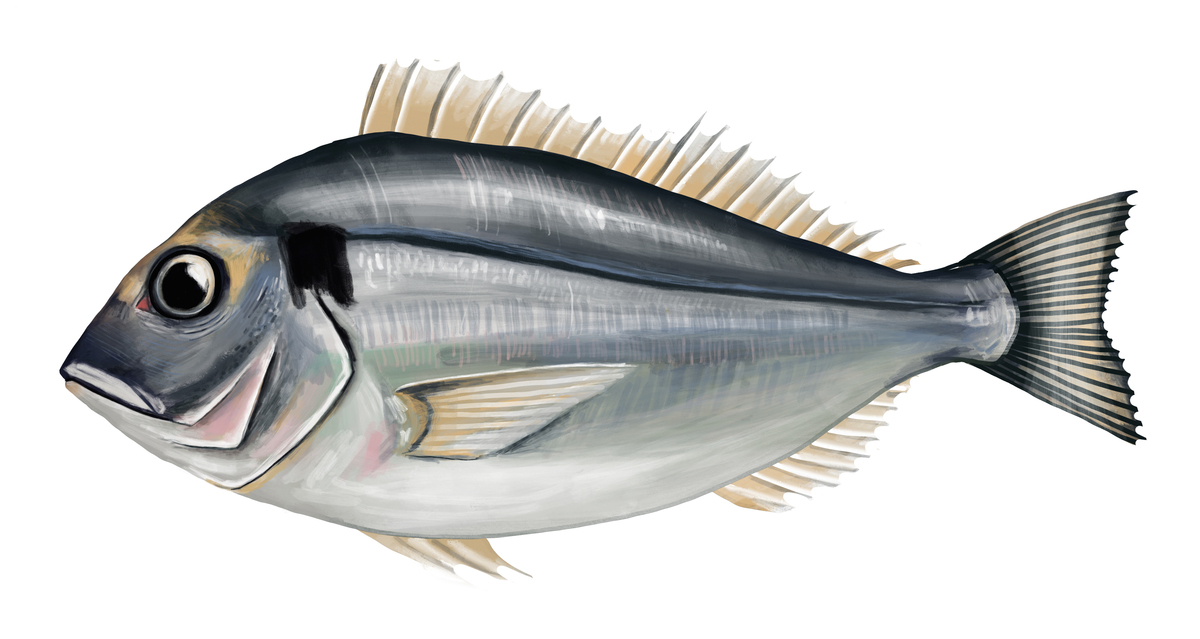 ---
Haddock (Melanogrammus aeglefinus)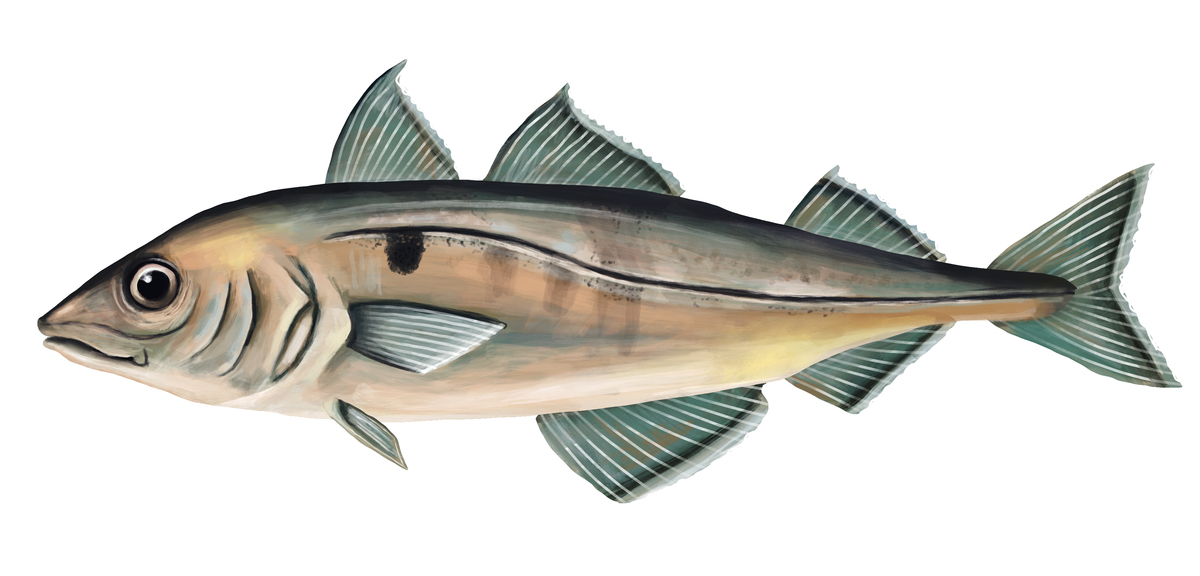 ---
Monkfish (Lophius piscatorius)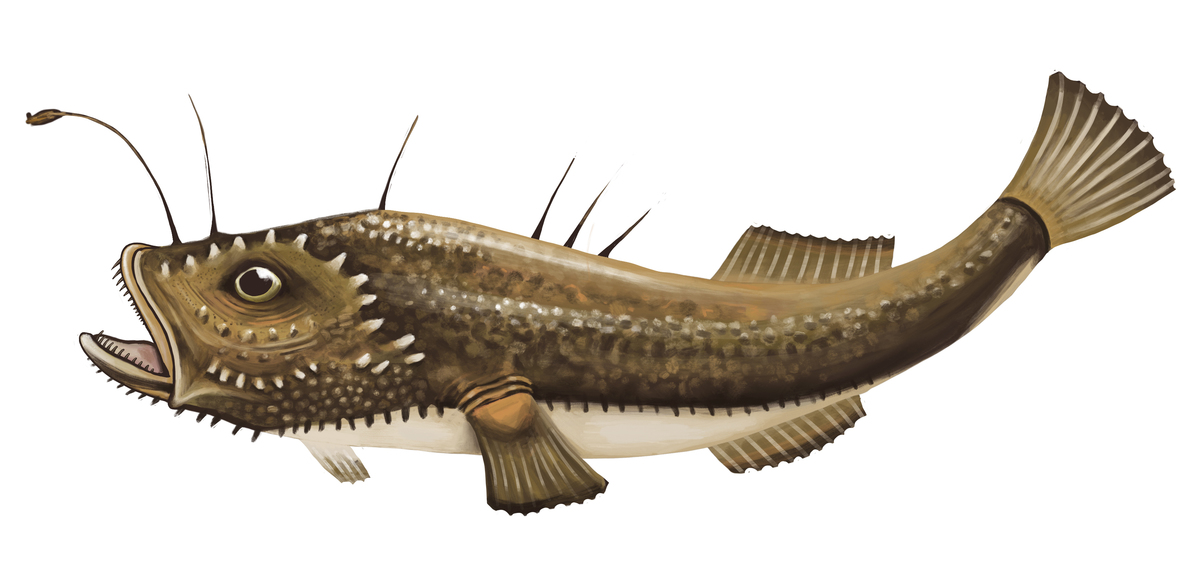 ---
Rose Fish (Sebastes norvegicus)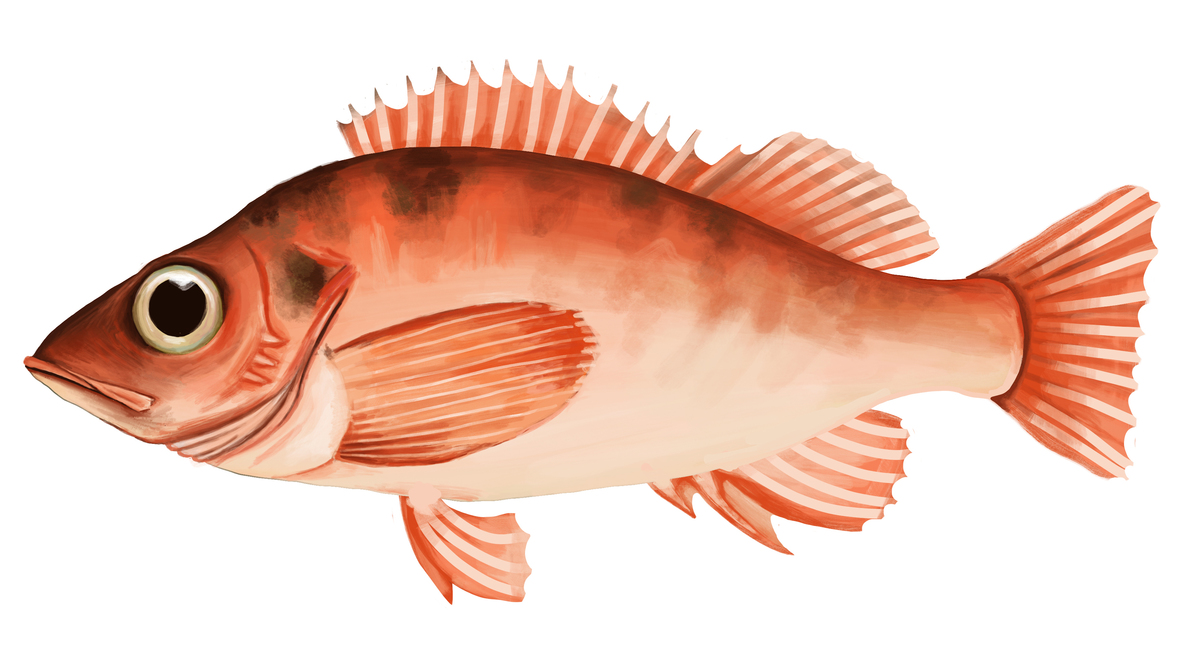 ---
Skipjack Tuna (Katsuwonus albacares)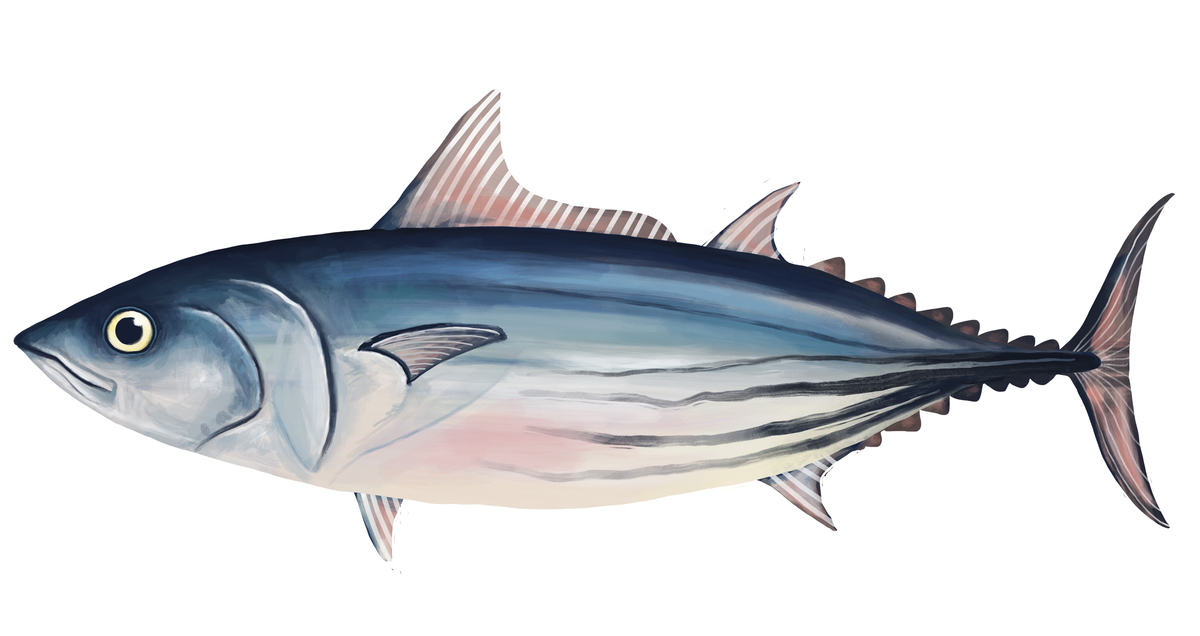 ---
Spiny Dogfish (Squalus acanthias)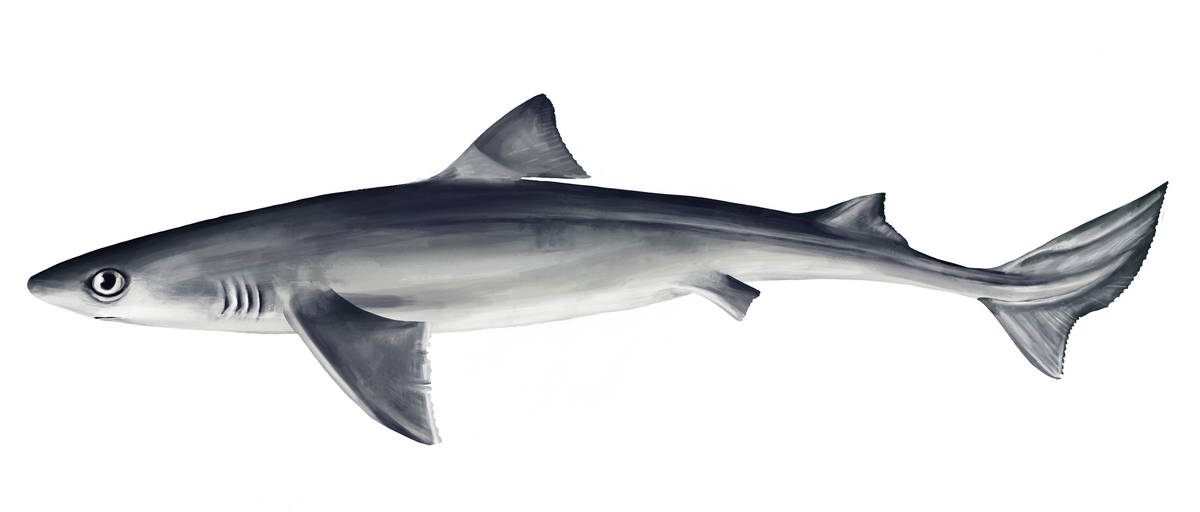 ---
Swordfish (Xiphias gladius)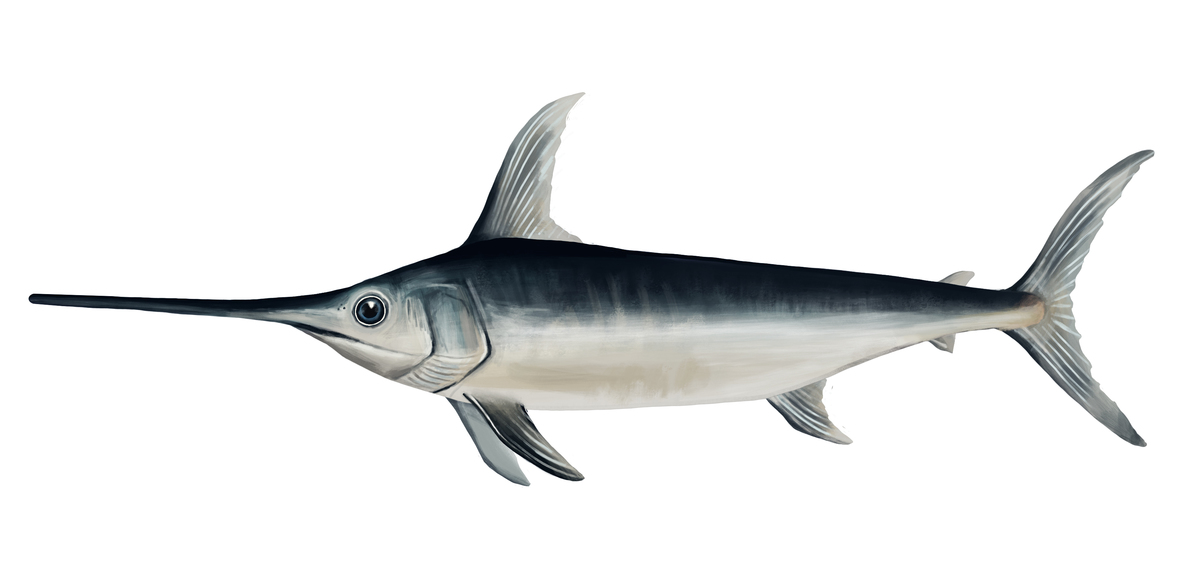 ---
Tub Gurnard (Chelidonichthys lucerna)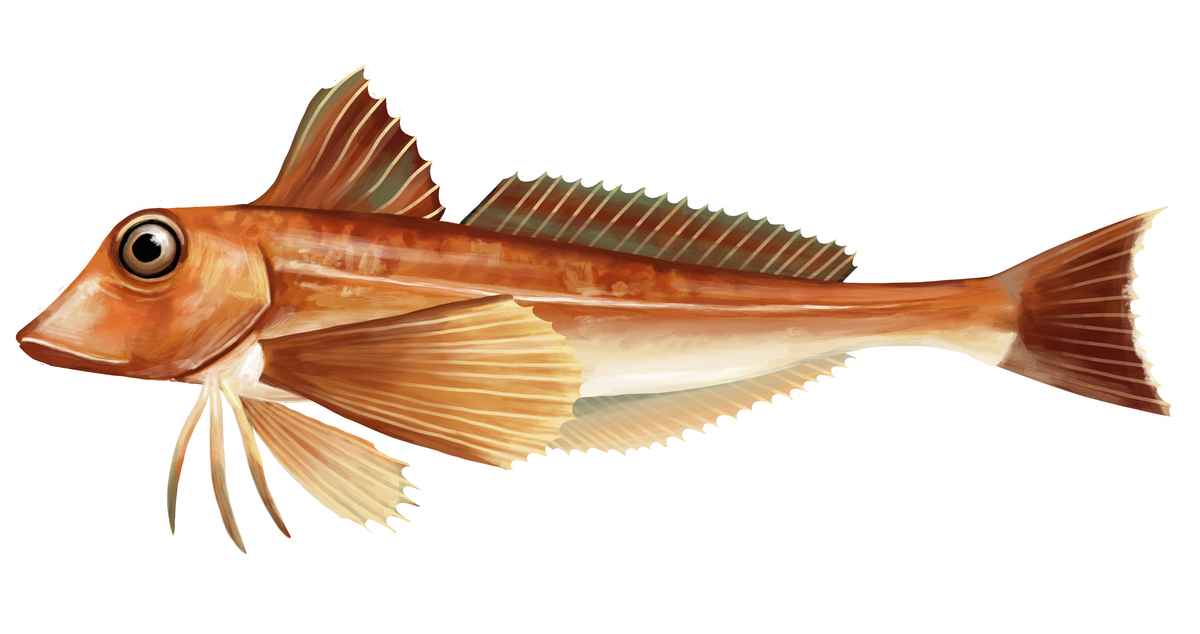 ---
Turbot (Scophthalmus maximus)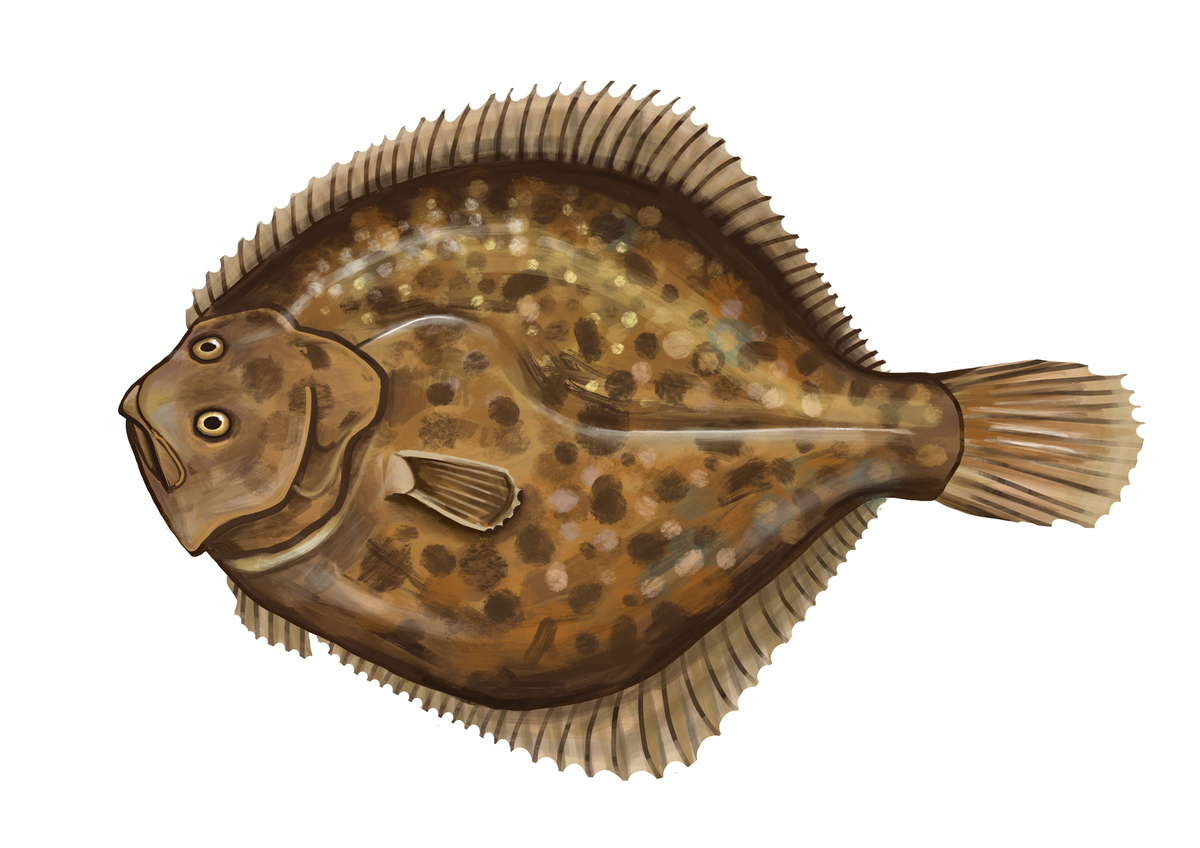 ---
Yellowfin Tuna (Thunnus albacares)