Skip to main content
We train volunteers to become actively involved in port inspections and market research. Because we have a strong focus on education we also run speaking tours and public events to raise awareness on the issue of illegal fishing.
---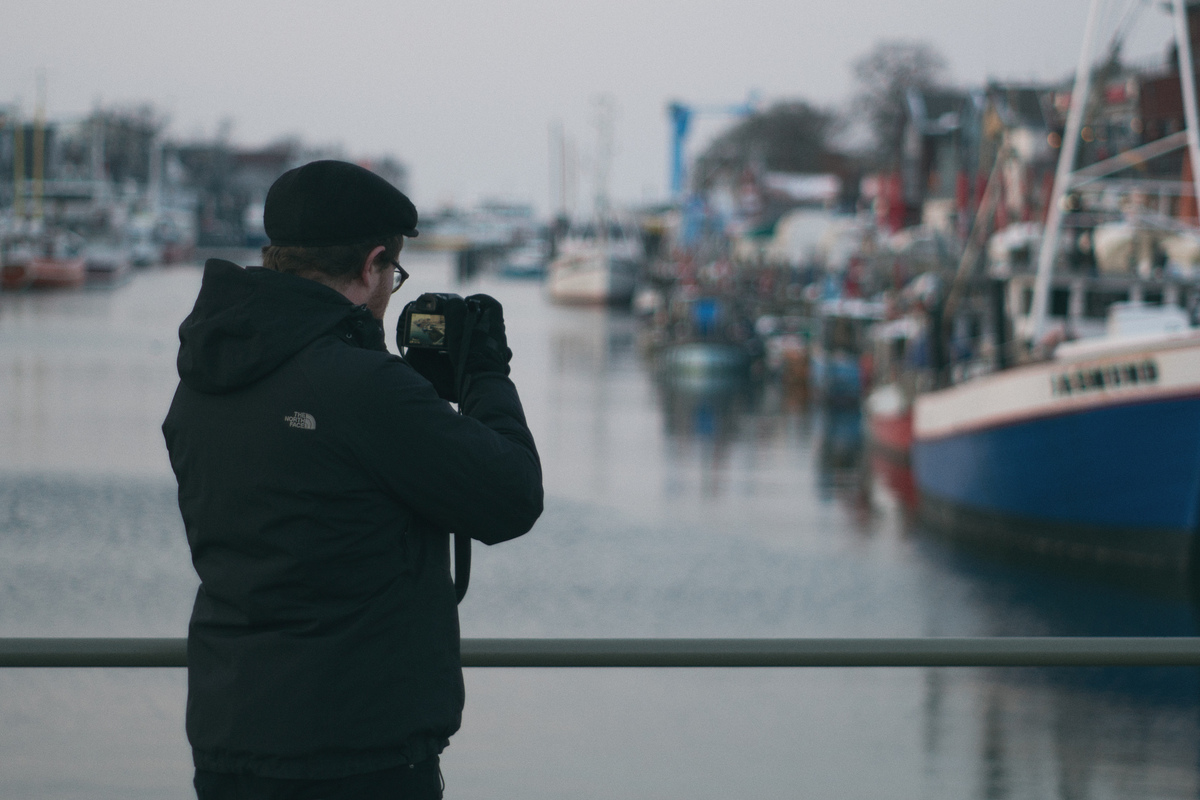 The Citizen Inspector Network is an international marine conservation programme, that involves ordinary citizens in the monitoring of fishing activity and exposing of potential illegality. Trained over a four-day course, Citizen Inspectors ensure increased levels of independent surveillance of fishing operations in European seas by carrying out inspections in fishing ports, markets and coastal areas. Collected evidence is then used to aid policy work of other organisations and to initiate prosecution.
---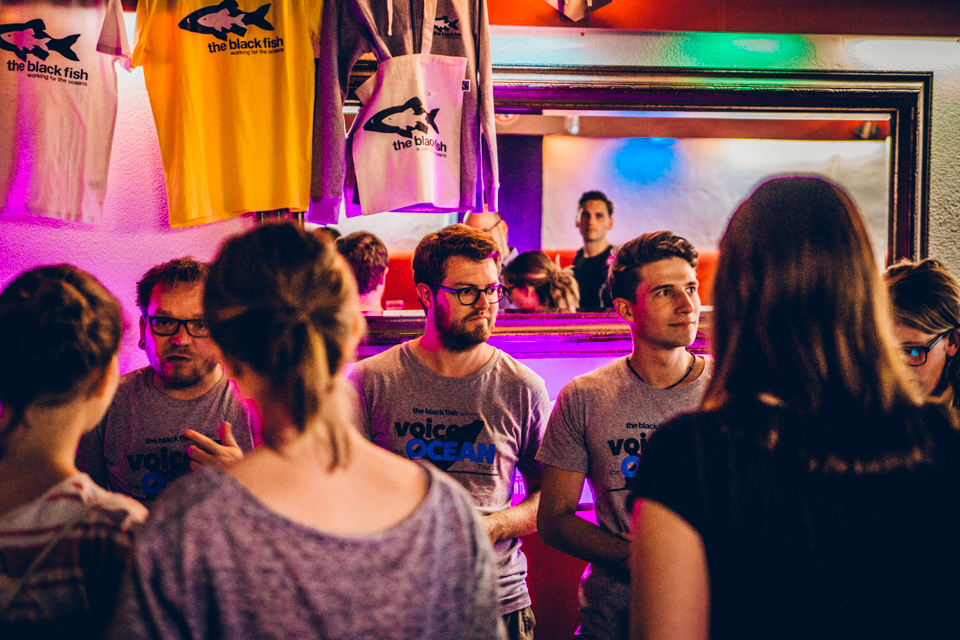 Aside from our work in the field, we have a strong focus on education and outreach. Our team is joining and organizing different events all over Europe, to spread the word about illegal fishing and the work of The Black Fish. Our outreach work is essential for an increased awareness of people, since overfishing is driven by the demand of consumers worldwide. Education and awareness will help to inspire a broad audience and to make positive changes towards a healthy ocean full of life.
---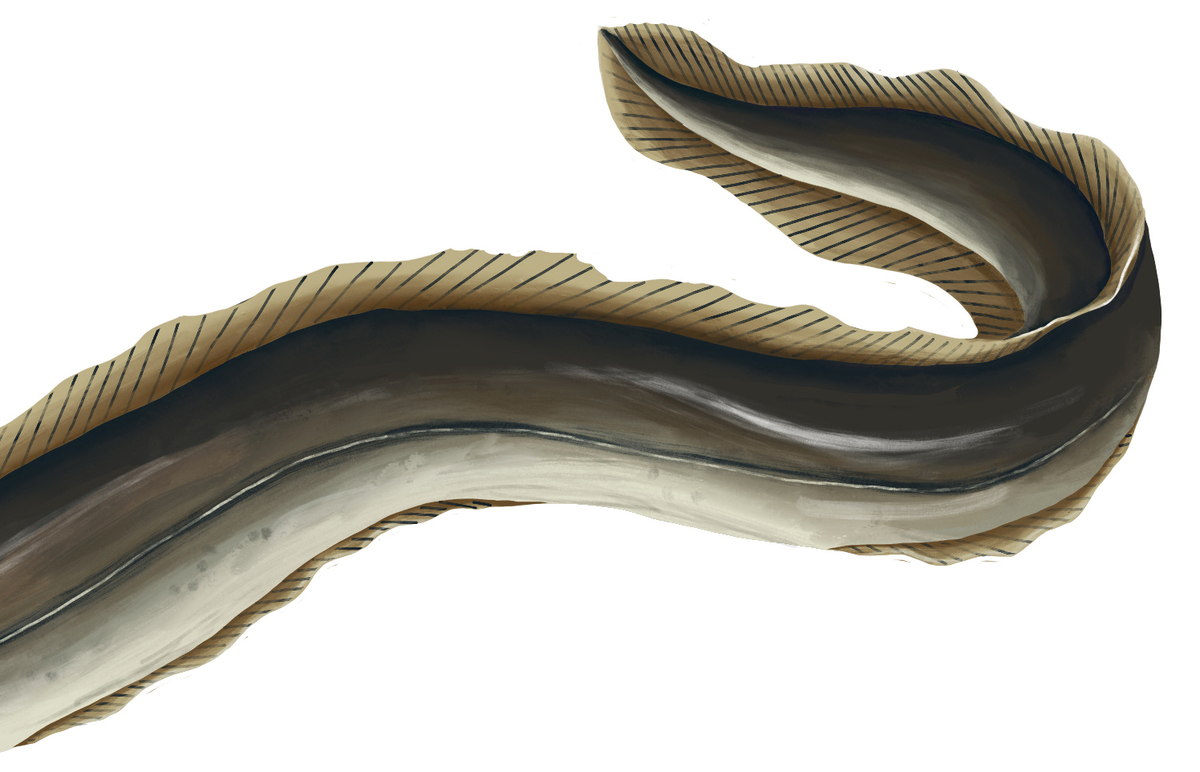 Our oceans are ruled by a group of animals that rarely comes to mind when we think about ocean wonders. It's not the whales, turtles or dolphins that are dominating the big blue – it's fish. Fish have adapted to all kinds of habitats and can be found in every single part of our oceans, from colourful coral reefs to the desert of the open ocean up to the deepest waters in over 8 kilometers depth. Here you can find out more about the biology and skills of 20 fish species and also how they are impacted by overfishing.