Pelagic trawlers are the most common fishing vessels operating on the open ocean. Only due to the invention of pelagic trawls in the 1960s the exploitation of the high seas became possible.
Pelagic trawling (or midwater trawling) is the method of towing a trawl at any point in the water column between the surface and seabed. The net can be towed behind a single boat and spread by trawl doors, or towed behind two boats (pair trawling) and spread by the distance between the two boats. The trawl nets have a cone-shaped body, which ends in the coded. The horizontal opening of the gear while it is towed is maintained by trawl doors. Floats, weights or hydrodynamic devices provide for the vertical opening.

Pelagic trawling is generally used to target shoaling species such as mackerel, herring, sardine or anchovy and fish that gather to spawn such as sea bass or cod. The large mesh size in the mouth of the net is meant to only herd shoaling species into the trawl. The mesh size in the cod end is set to suit the body size of the target species. The largest meshes can be more than 120 meters wide, while the small ones may be only 1 millimeter in size.

Monster boats
The net opening of large trawl nets can be more than 20,000 square meters big, a size equivalent to five soccer fields. The total length of such a net can reach up to 1,5 kilometers and inside can fit up to 13 jumbo jets! More than 500 tons of fish and other marine animals can be caught all at once in a trawl net of this size.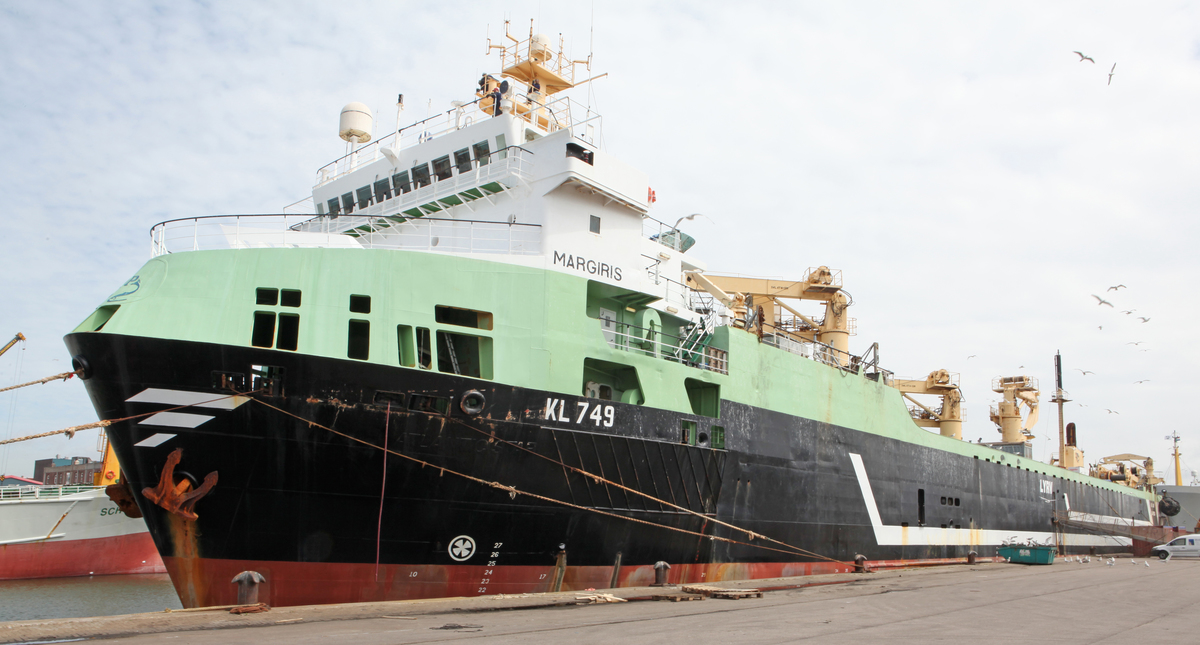 In 2014 Greenpeace published a very interesting report Monster Boats - The destructive concentration of power and quotas in the EU fishing industry, introducing the world's biggest fishing boats in detail. Check it out here!
---
Learn more about the techniques of modern fisheries here.