Skip to main content
Participating in the Baltic Circle Rallye means going on a real adventure: 7500 km. 10 countries. 16 days. In an awesome car older than 20 years. No GPS. No motorways.
But this events means to be more than just an adventure for old-timer lovers - every team has to choose a charity partner before hitting the road. In 2017 the German team "Die schrecklichen Svens" participated in the Baltic Circle Rallye and thereby raised more than 2000€ to support the work of The Black Fish. We are very grateful for their support and for taking the message of The Black Fish around the Baltic!
Because The Black Fish does not only care about ocean life, we planted 100 square meters of forest in eastern Germany to compensate for the CO2 emissions of the rallye team.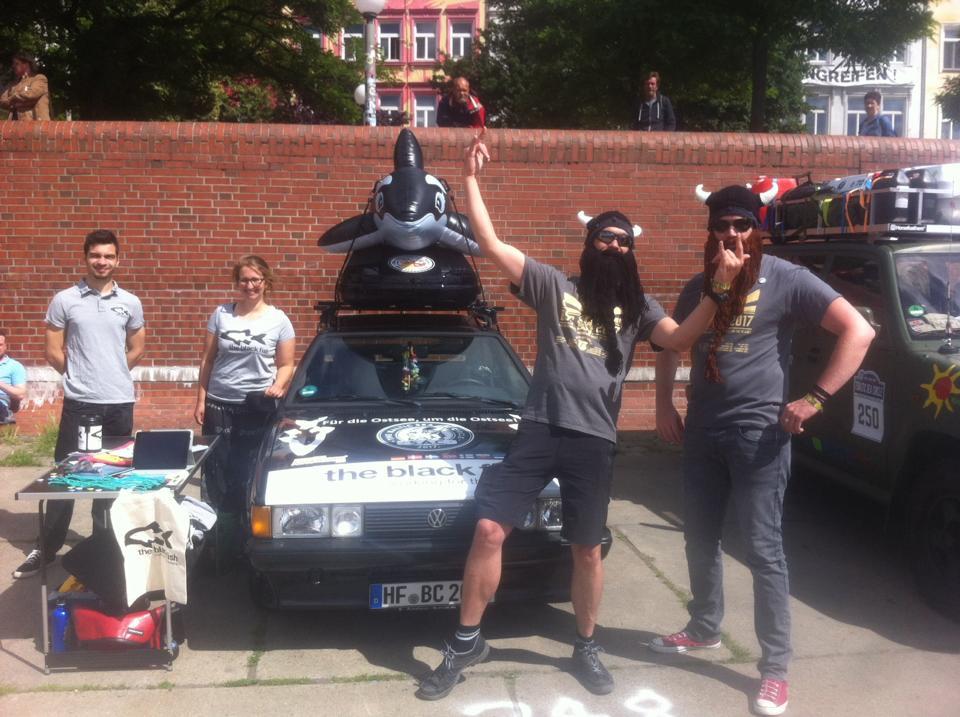 The Black Fish at the rallye start event in Hamburg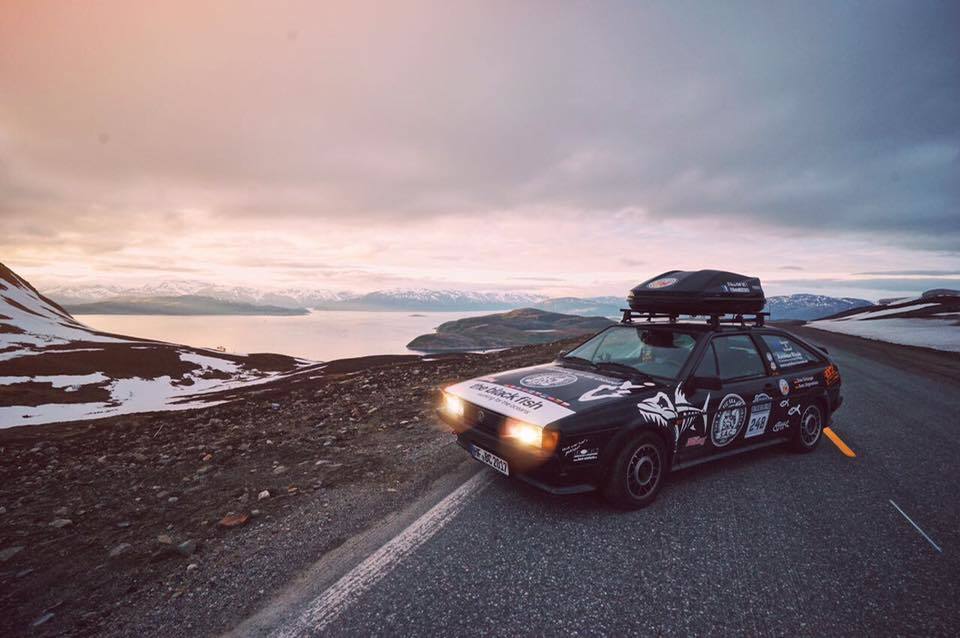 The rallye team on the road in northern Norway.
If you are interested going on a rallye for The Black Fish yourself, please check out all the options available here.
Categories: Community, Fundraising, Impact