Skip to main content
In September 2018 ten people from four different European countries met on the beautiful island of Sicily. They were on a mission: to documented and expose illegal fishing activities all over the island, focusing on the catch of undersized swordfish.
The swordfish
Swordfish are large predatory fish highly prized for their meat in the harbours and restaurants of the Mediterranean, with demand increasingly each year. Overfishing has led the Mediterranean swordfish population to decline by nearly 70 percent within the last three decades.
Despite the targeting of fish below 90 cms being illegal under EU law, a lack of enforcement and corruption within the enforcement agencies themselves means these laws are flaunted. As such it is estimated that 72% of swordfish caught in the Mediterranean in 2012 were juvenile. While a body length of 90 cm may sound large, it is actually still too small for them to reach sexual maturity. Female swordfish normally don't reproduce before reaching a size of about 125 to 150 cm.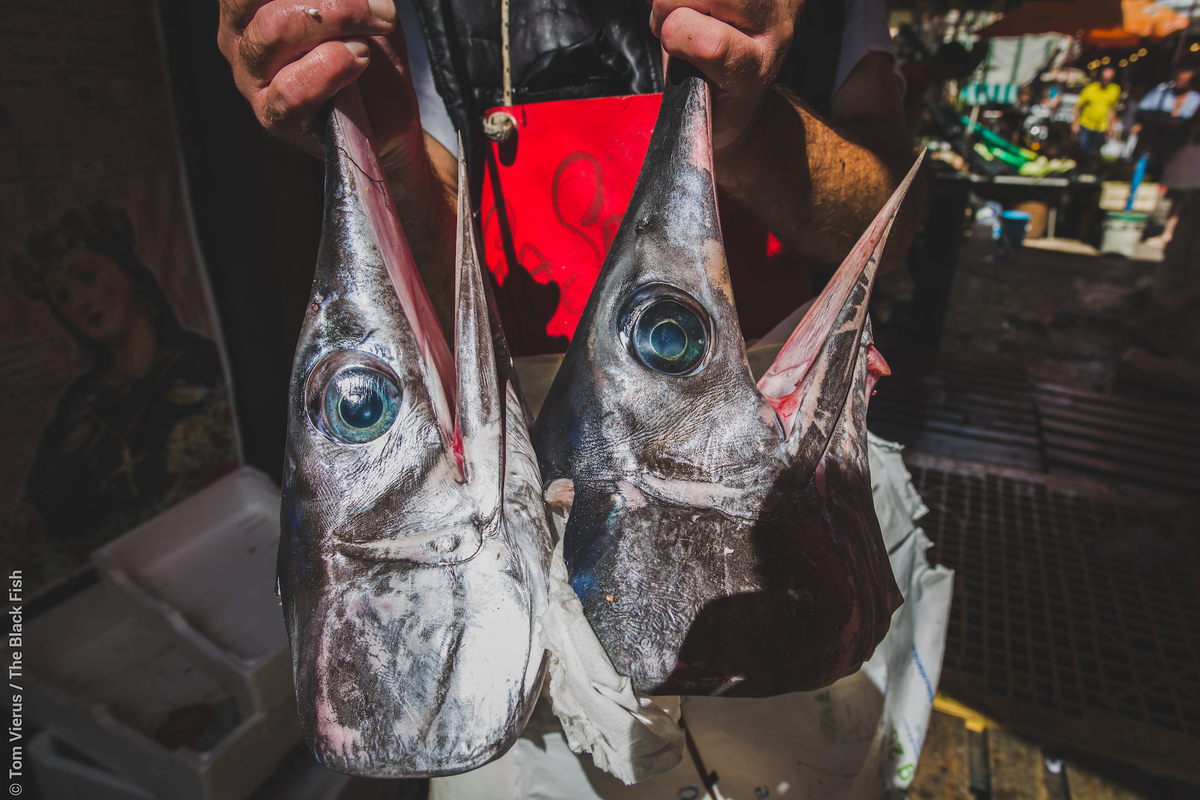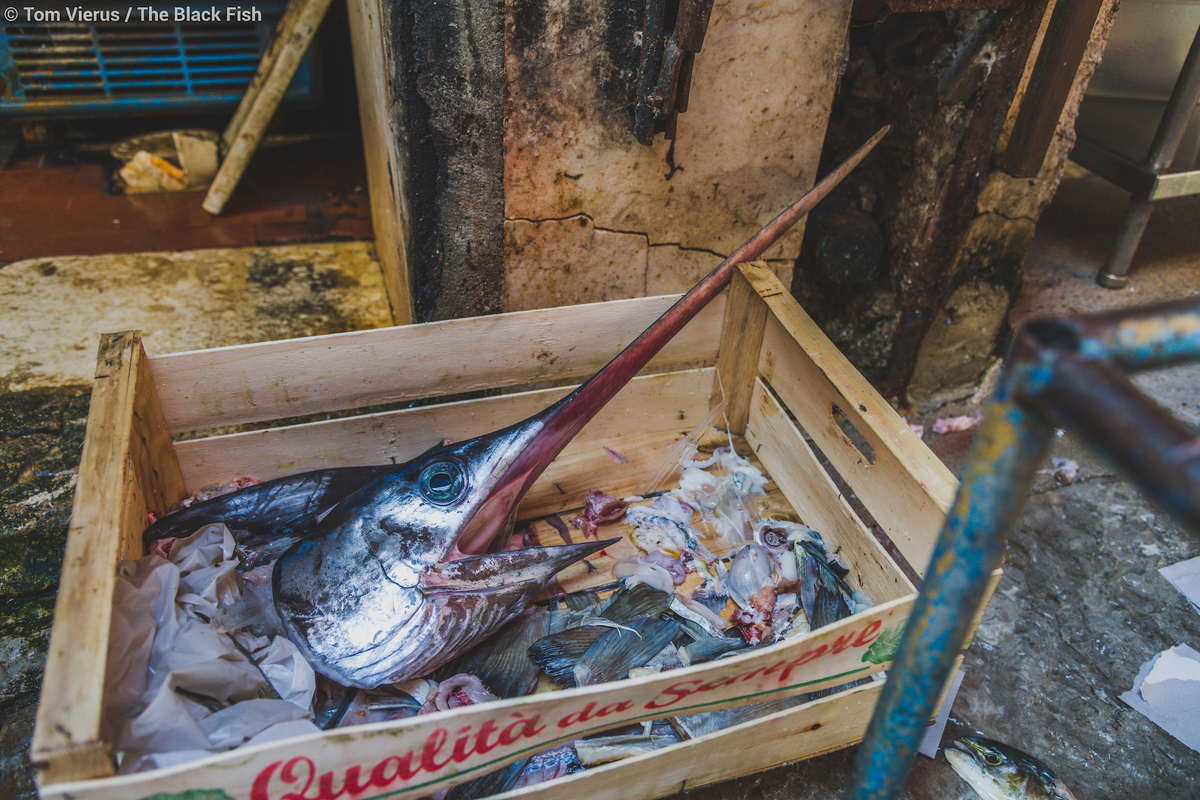 The mission
During our campaign we focused all efforts on trying to find out if, how, where and when swordfish smaller than 90 cm are caught, landed and sold. For a period of over ten days we conducted port and fish market inspections along the coast of Sicily every day at different times of the day. The team focused on larger ports, such als Sciacca, Mazara del Vallo, Marsala and Catania, but actually visited over ten different ports during the time of the investigation.
Such visits allow us to gather information on what types of fishing are prominent in specific areas, what species of fish are targeted and whether or not any notable bycatch or illegal activities can be observed. Other activities during the port inspections can be measuring the mesh sizes of nets, to find out what species may be targeted, as well as to ensure that regulations are followed. Fishing rules often specify what mesh sizes are allowed in different fisheries, hence measuring helps to document to what extend regulations are adhered to.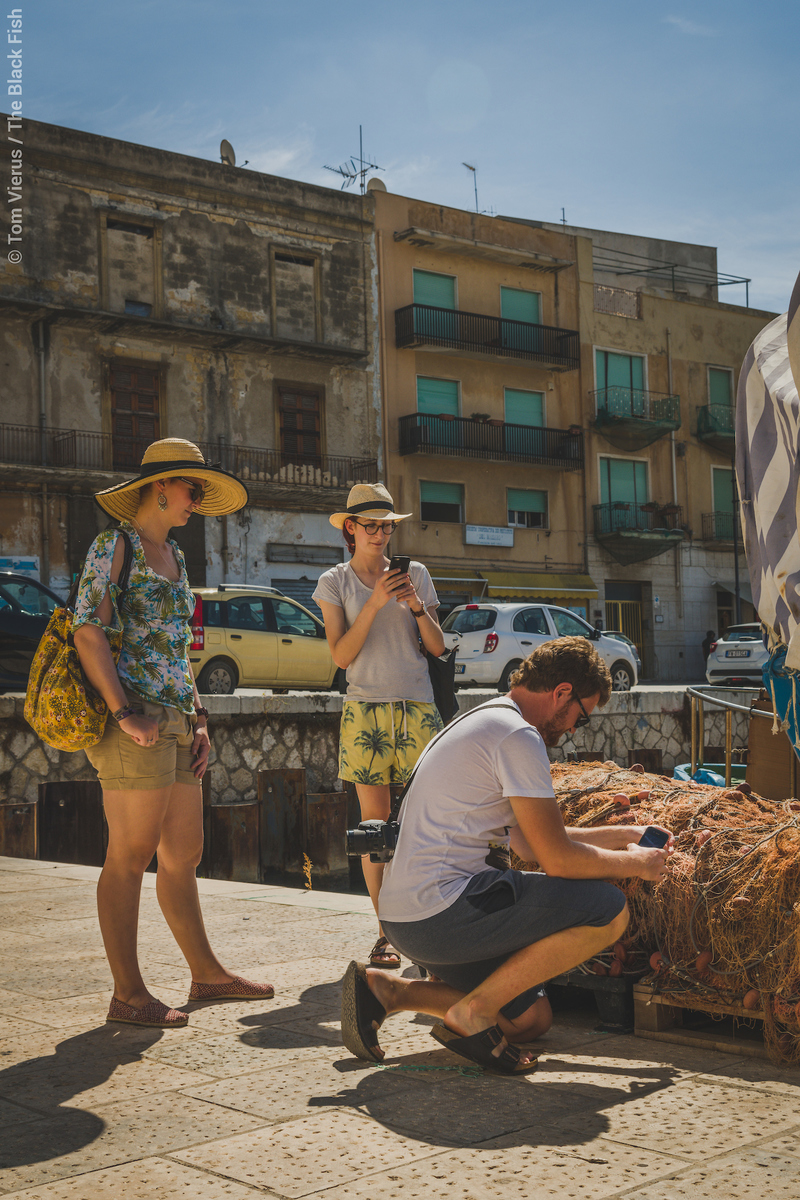 A lot was learned from visiting fish markets in different the cities. Most markets open at night, when fresh fish is landed and trading starts. Being present and document the activities can help to determine which traders sell which fish and if any are endangered or illegal. During our work we have seen juvenile swordfish, mackerel, baby groupers and mahi mahi on most of the markets, clearly indicating the bad state of fish stocks in the Mediterranean.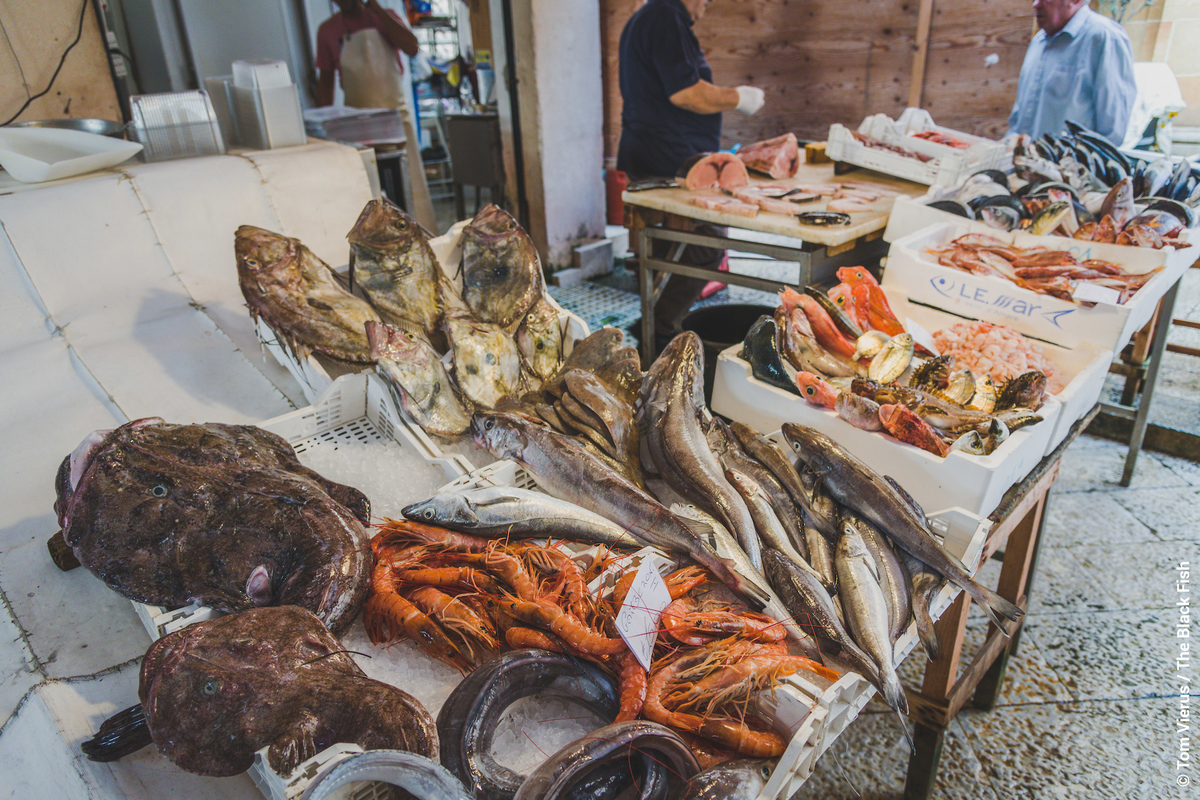 Additional work done
For a period of one week we rented a sailing boat and did coastal patrols along the West coast off Sicily. It was very important to us to not only be present in the ports and markets, but to also document fishing activities out at sea, to collect evidence of illegal fishing or discarding. In addition we were looking for illegal fish aggregation devices (FADs) and fishing nets, to document and collect them.
A small team also went scuba diving for one day to document the underwater life and last fishing gear (ghost nets).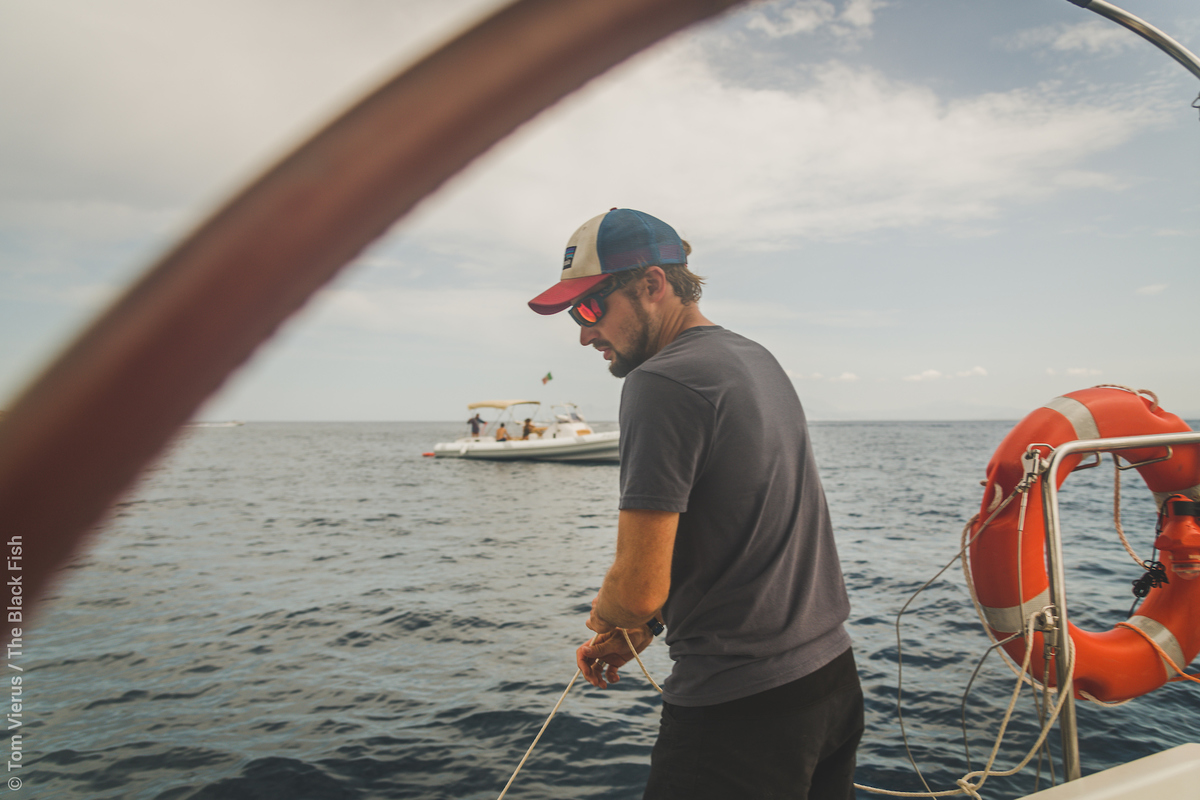 Our findings will go towards building a basis of evidence that intentional illegal fishing on juvenile fish is happening and is destroying the future of this species. When top predators like swordfish, tuna and sharks are decimated the impact on the entire food web is huge. Without witnessing and documenting this it will continue to go on out of sight until these species collapse and the biodiversity of the oceans is completely destroyed." - Valeska Diemel, director of The Black Fish
Overfishing continues to be biggest threats for marine life in the Mediterranean! With over 90% of all fish stocks overexploited in the area, the future of a healthy ecosystem full of life is at risk! The Black Fish will continue its fight against the destruction of marine ecosystems by uncovering illegal fishing practices all over Europe!
---
Our investigation on Sicily was documented by the photographer and film maker Tom Vierus, who will create a short documentary about the campaign, which will be coming out early next year.
We will soon publish a detailed report on our findings, that will be directed to the responsible enforcement agencies, as well as other NGOS and important policy makers.
Categories: Community, Environment, Impact